The Stinking Bishops Gift Voucher - Un-Available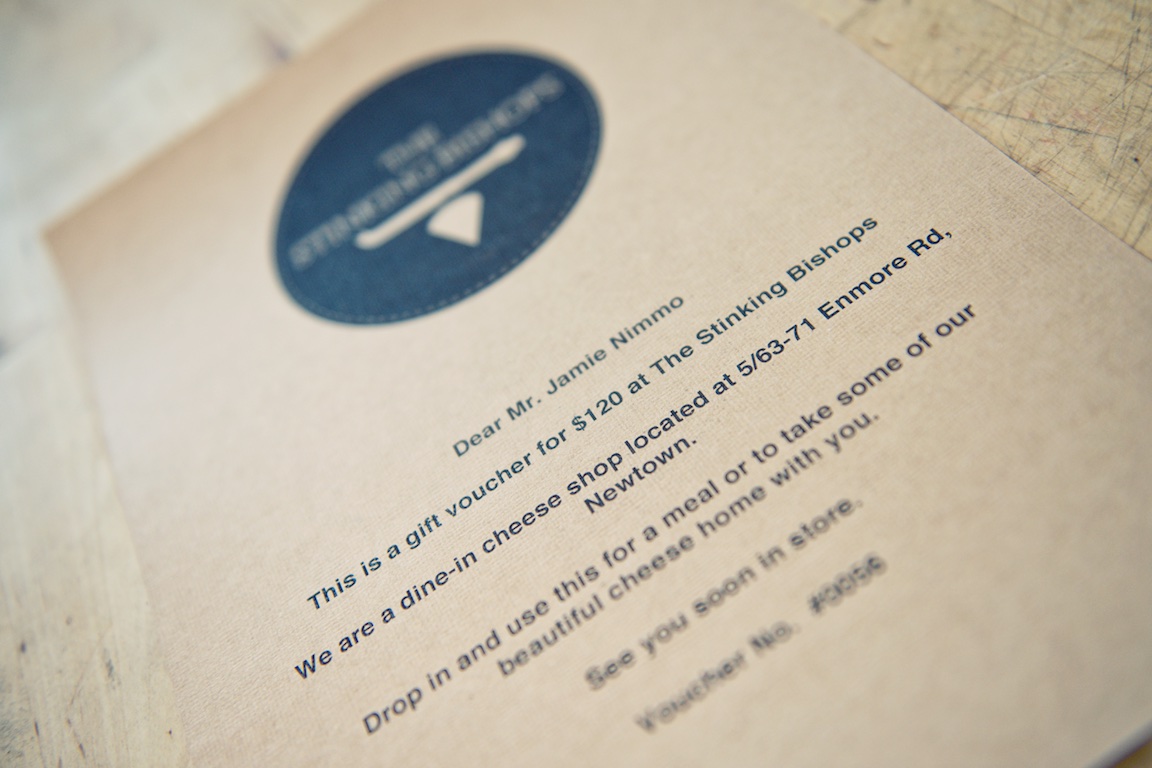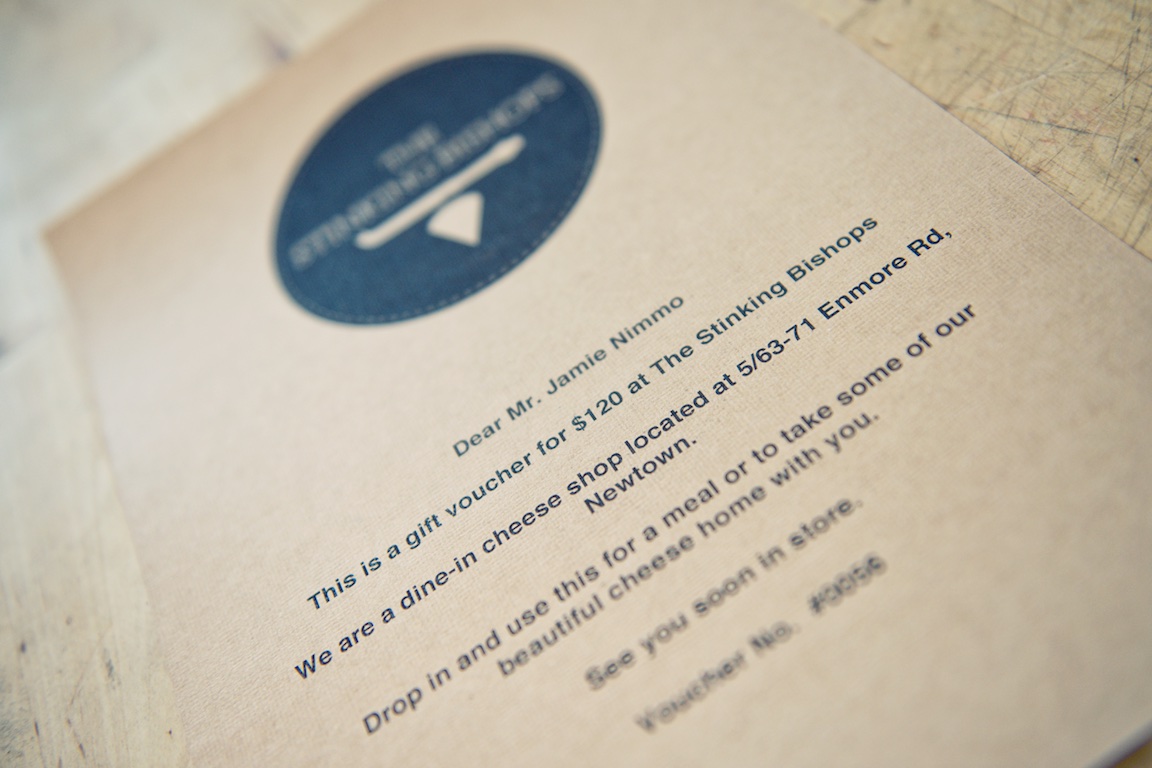 sold out
The Stinking Bishops Gift Voucher - Un-Available
The Stinking Bishops Vouchers are no longer available for purchase.
Vouchers have an expiration date stated on the bottom of the voucher. We are currently investigating detections of fraud and have suspended voucher sales until further notice. Due to this we've suspended all vouchers numbered from 0000 ~ 1000. They're now no longer valid and can no longer be redeemed.
*** Terms and Conditions
Your voucher enables you or the recipient to exchange it for goods to the value of the amount on the card.
Vouchers can't be exchanged for cash, unless there is a remaining amount on the card that the business believes can't be conveniently used.
Check the expiry date of your voucher carefully, as The Stinking Bishops are not required to honour them after this date.